Help troubleshooting user statuses when inviting colleagues to join the platform.
In the Team overview page, you can see each user's status in your company: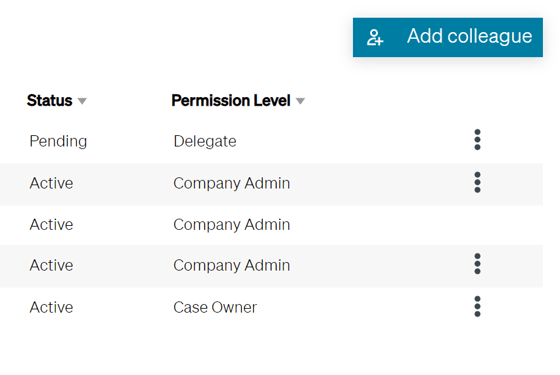 If your colleague's status is still Pending it is likely they haven't created their account yet.
💡 Pending means that an invite has been sent but the user has not yet accepted and registered
💡 Active means that the invite has been sent, accepted and the user has registered
You can encourage them to create their account by resending their invite. To do that:
Go to the Team overview page
Locate your colleagues name and click the three dots at the end of the row
Click Resend invite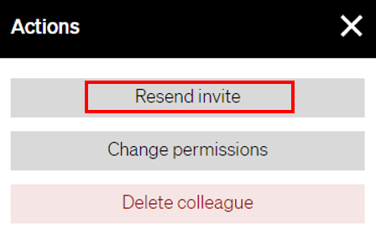 If your colleague hasn't received their invite, try following some of the hints and tips here.